1. Reinstalling Diagnoz-it PRO:
Please goto > control panel> Add remove program > Uninstall Diagnoz-it PRO click Remove.
Click Start, Settings, Control Panel.

C

lick

Uninstall a Program.
Select the Diagnoz-it PRO product.
Click Remove and follow the steps provided.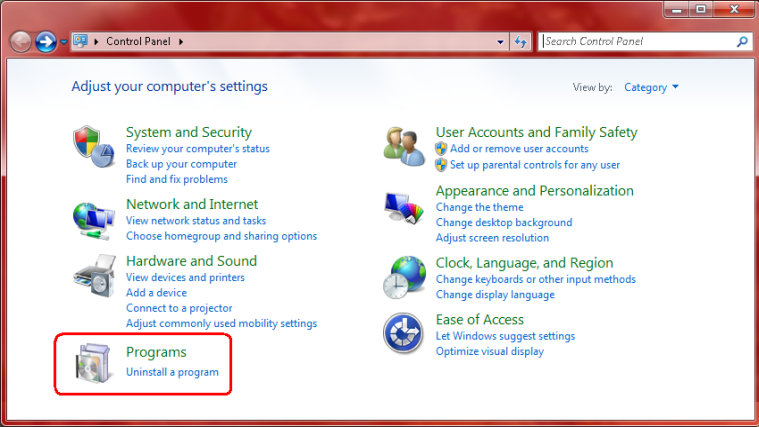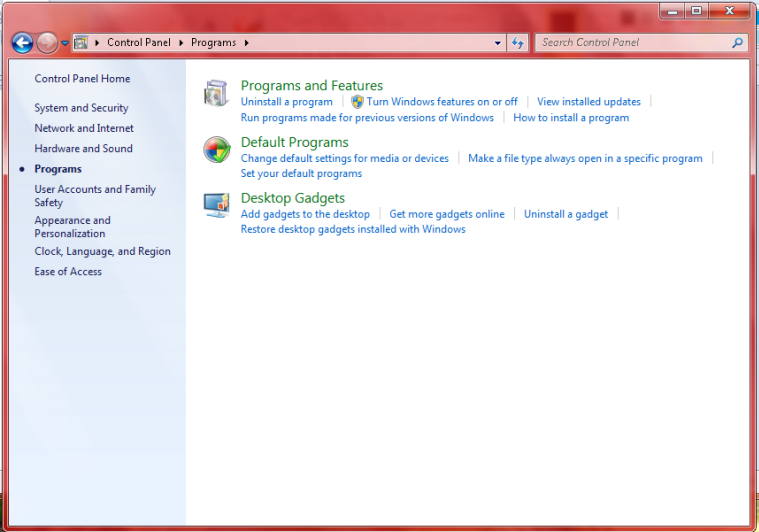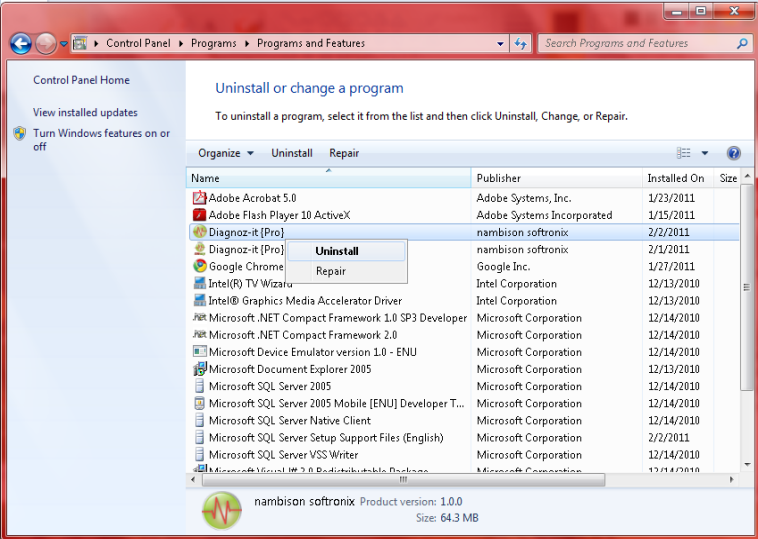 Then also click & Uninstall Microsoft SQL Server 2005
Press window key

on the keyboard with R. You will get a Run window, Type services.msc. Click Ok.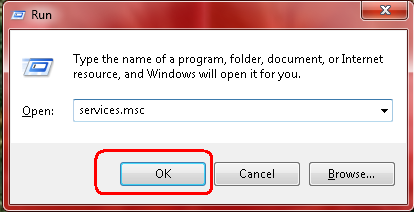 Right click on Microsoft SQL Server 2005 (Diagnozit) & click Stop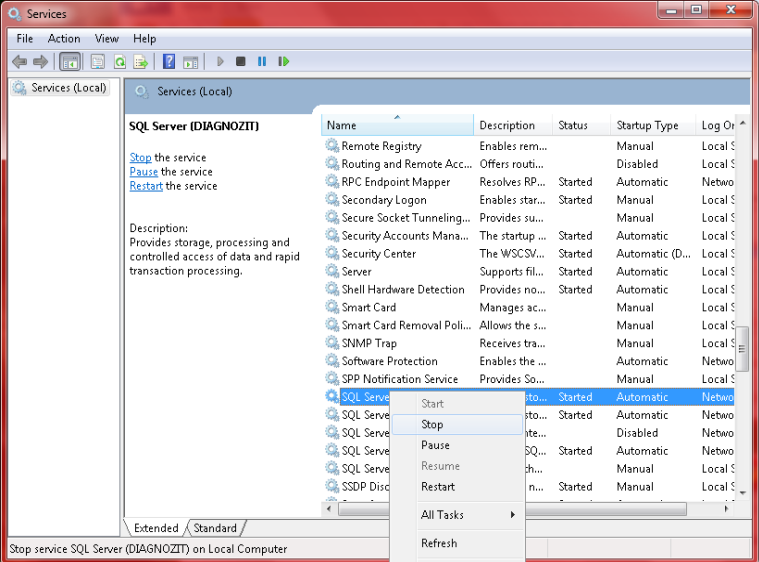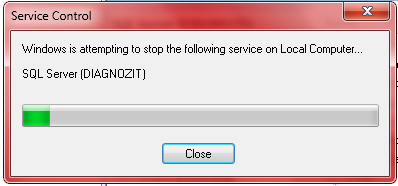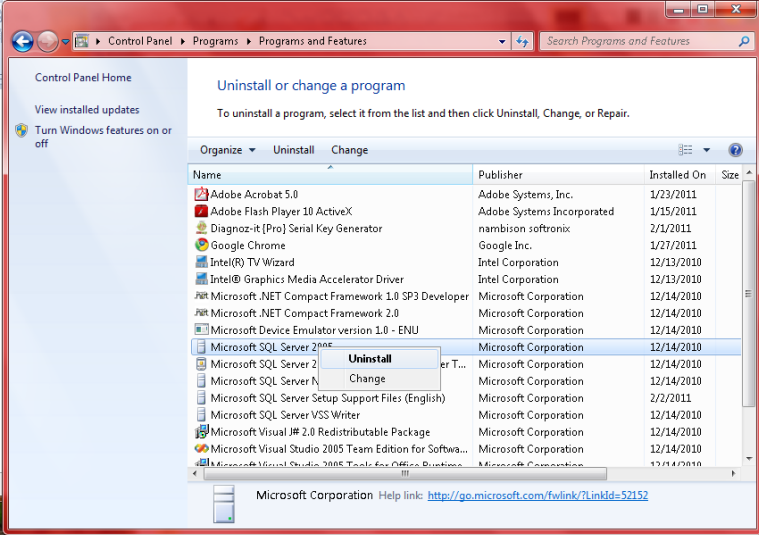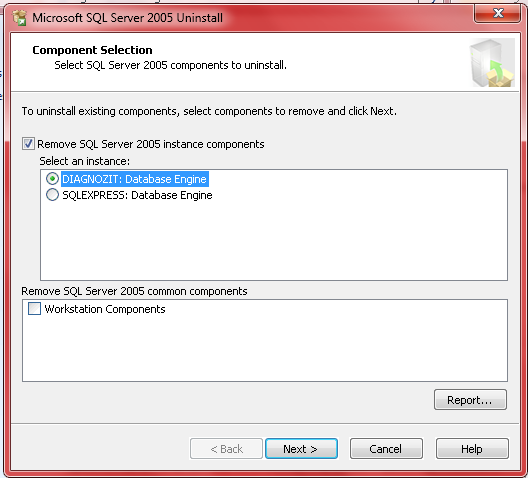 Click next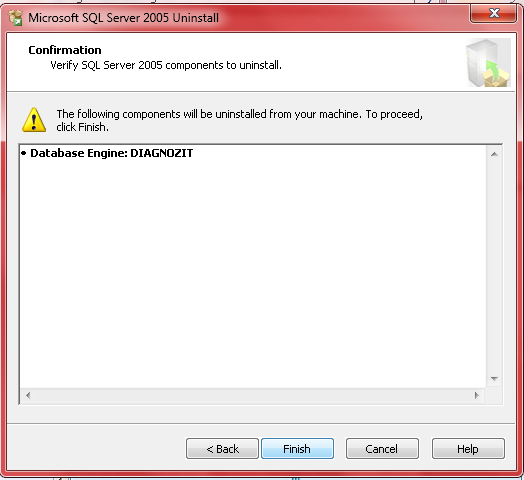 Click Finish. Now reboot your Machine
if you face any problem please write us at support@diagnozit.com
Now insert Diagnoz-it PRO installation CD into your CD Drive & start installation a fresh as you did before.